Public health and epidemiology experts have recommended wearing cloth masks in public settings in order to significantly reduce transmission of SARS-CoV-2. A mask doesn't just decrease infection potential for the wearer. A mask reduces the transmission by asymptomatic people to others. If we all wear masks when out and about, we care for each other, our communities, and thus ourselves.
Many pedestrians (runners and walkers) share the streets and sidewalks during my daily walking miles. Most wear masks and attend to physical distancing. Others, not so much. I can't do anything about the non-mask wearing, too close to me walkers and runners, but I can undo my habitual response.
I spoiled a portion of an otherwise lovely walk with a lovely friend furrowing my brow, tightening my neck and accelerating all the signals of frustration and anger while we encountered the unmasked and un-distanced. Surely other choices were available.
Maybe, given the Alexander skills that can apply to all life's activities, I can even be angry without all the non-productive associative habitual reactions, like brow, neck and respiratory narrowing. Maybe I don't have to disconnect from the ground. Maybe I can even be effective once I notice anger, instead of trapped in my tightening response, accelerating heedlessly.
Dynamic non-interference and indirect means may provide guidance and possibility. Suppressing anger or pretending I am not angry gets me nowhere. Why pretend I am not having an experience? Yelling at the unmasked is tempting but likely increases tensions. What I can do is choose what not to do.
I don't want a furrowed brow, a tight jaw and neck, or restricted interior volume. I want my whole elastic self. I want to see the world, enjoy the season of birds and blooms, remain effective, learn in the challenge, bring increments of reason to bear on my manner of response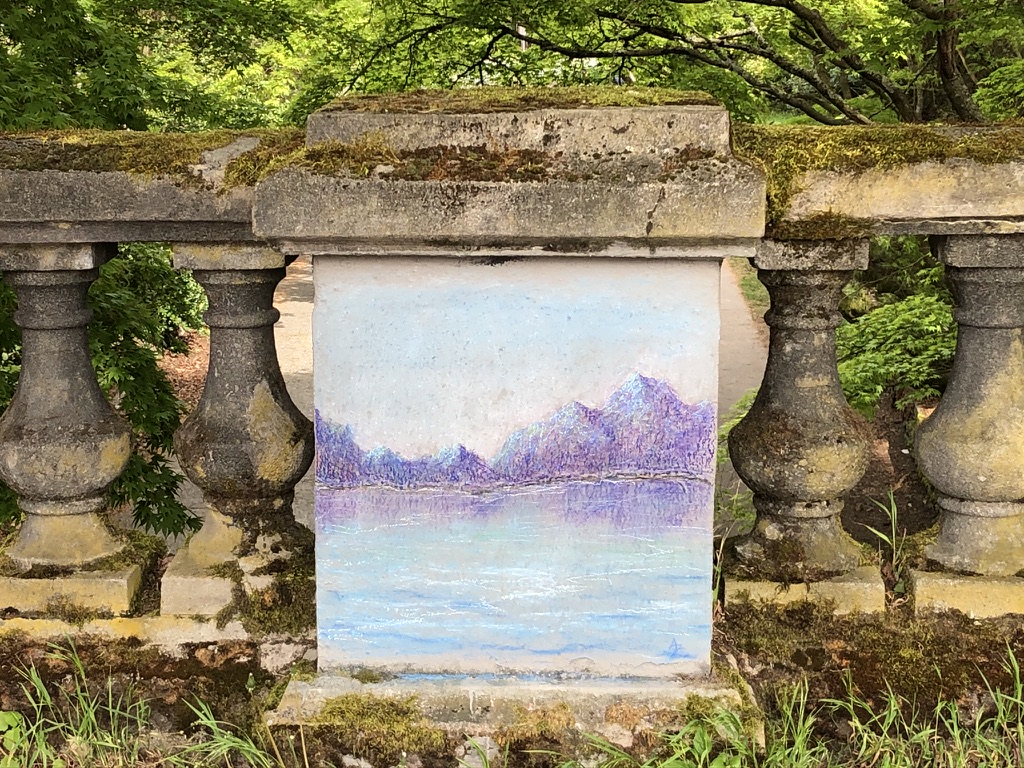 .